As entrepreneurs we love doing everything ourselves, or so we think. It is a great way to stay lean and save money, however in order to scale the business and grow—hiring is the only way to go. In this webinar we will be discussing with one of our very own members, Alan Moy of Viet Nom Nom about his journey as a food and beverage entrepreneur and expanding his team.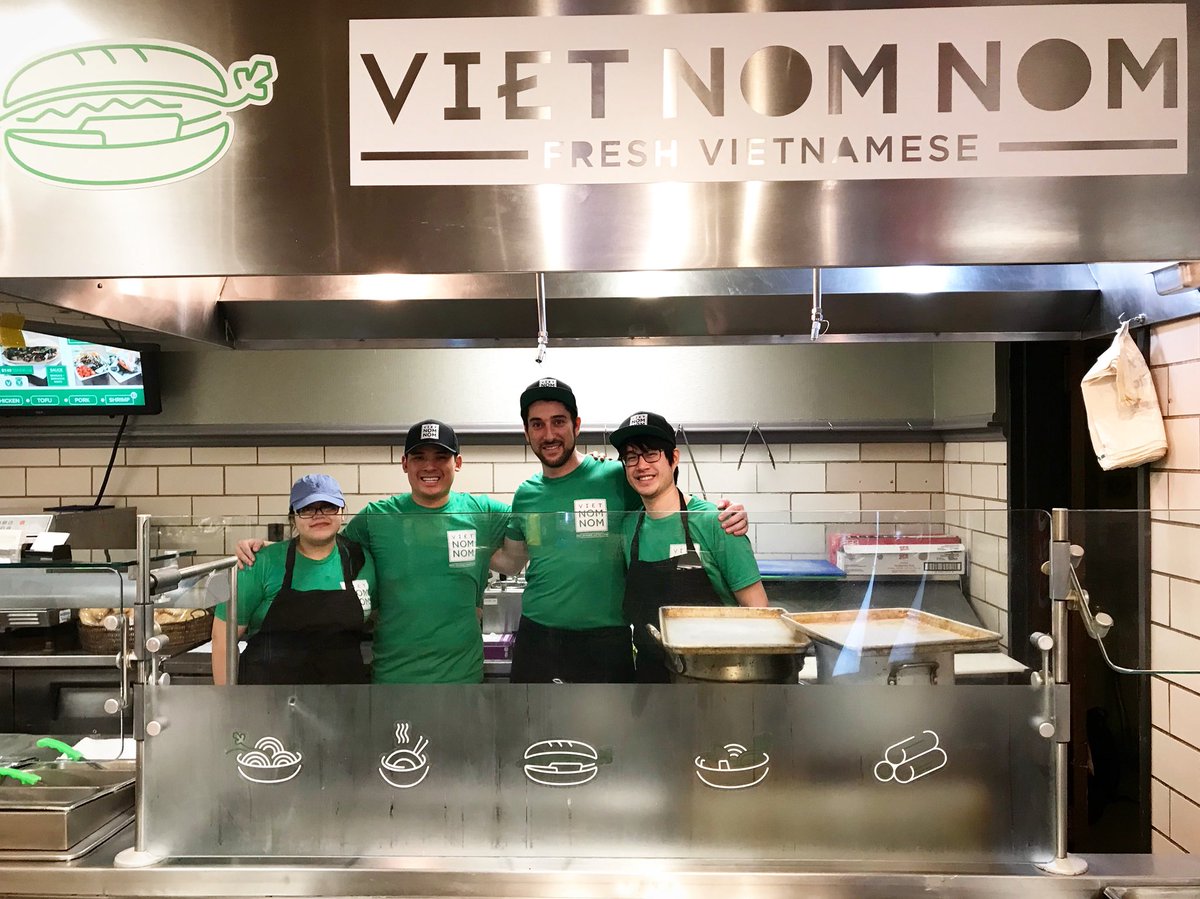 Topics we'll cover: 
Ready to hire? What to consider?

 

Job description and resources

 

Recruitment Screening, Hiring

 

Onboarding

 

In a crisis what changes

 
About the Moderator:  
Nancy Kramer has 10 plus years of HR experience.  She loves connecting dots by connecting candidates to employers.  Her goal is to have happy employers and happy candidates.  She is excited to talk to Alan Moy about employer readiness to hire and to share some recruitment and hiring tips. 
About the Guest Speaker: 
Alan Moy's passion for food was forged from birth, as his parents brought him into a world of exciting pandemonium (the amazing, positive kind, of course). In the same year, his mother and father not only served as the caring parents of a growing family, but also the ambitious owners of a new home and restaurant in the heart of the western suburbs. 
Within the confines of the family's restaurant, Alan was inspired by hard work, responsible business ethics and the importance of fostering lasting relationships with customers over a good meal. After developing a rich background in finance and strategy at J.P. Morgan, U.S. Bank and Groupon, Alan now blends his corporate savvy with his culinary passions to develop Viet Nom Nom's foundation with a "big business" engine and the personal touch of a local mom and pop operation. 
In addition to serving delicious banh mi every day, he plans to utilize Viet Nom Nom as another vehicle to bring together friends, family, and NOMsters around meaningful causes within the local community.