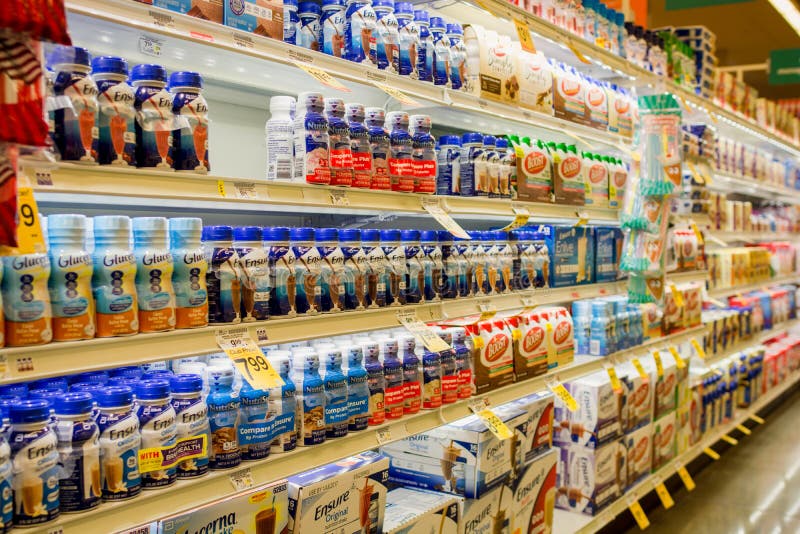 This year, health and wellness are top concerns for consumers across categories. Customers increased interest in functionality is driving massive innovation and growth in the beverage world – the global beverage category is expected to surpass $1 trillion by 2022, and functional beverages are the fastest growing area in the category.  
All this means that if you have a beverage product, functionality should be top of mind. But how can you add functional benefits like protein without compromising on taste and texture? Our friends and sponsors from Ingredion and Synergy are here to guide you!  
In this webinar, industry-leading food scientists will walk you through the process of taking your recipe and adapting it to fit large scale manufacturing capabilities – without compromising on quality. 
We will be covering the following topics: 
Recipe formulation

 

Shelf Stability

 

Industrial Processes

 

Food safety and consistency

 
Functional ingredient sourcing and considerations

 
About the Presenters:
Rachel Dannemeyer, Senior Nutrition Application Technologist at Synergy Flavors has spent the last 12 years in the in Food & Beverage Industry in a wide variety of different roles ranging from Analytical Chemistry, Quality Control, and Product Development. For the last 7 years she has focused on developing products for the Nutrition Industry with a particular focus on ready-to-mix and ready-to-drink protein beverages.  Rachel is passionate and enthusiastic about bringing her customer's ideas to life—from concept to commercialization.  She has a BS degree in Chemistry from Valparaiso University and a MS degree in Food Science from the University of Illinois Urbana-Champaign.  Rachel is also a Certified Food Scientist through the Institute of Food Technologists and holds a Certification in Business Administration through the University of Illinois—Chicago.  She can be reached at rdannemeyer@synergytaste.com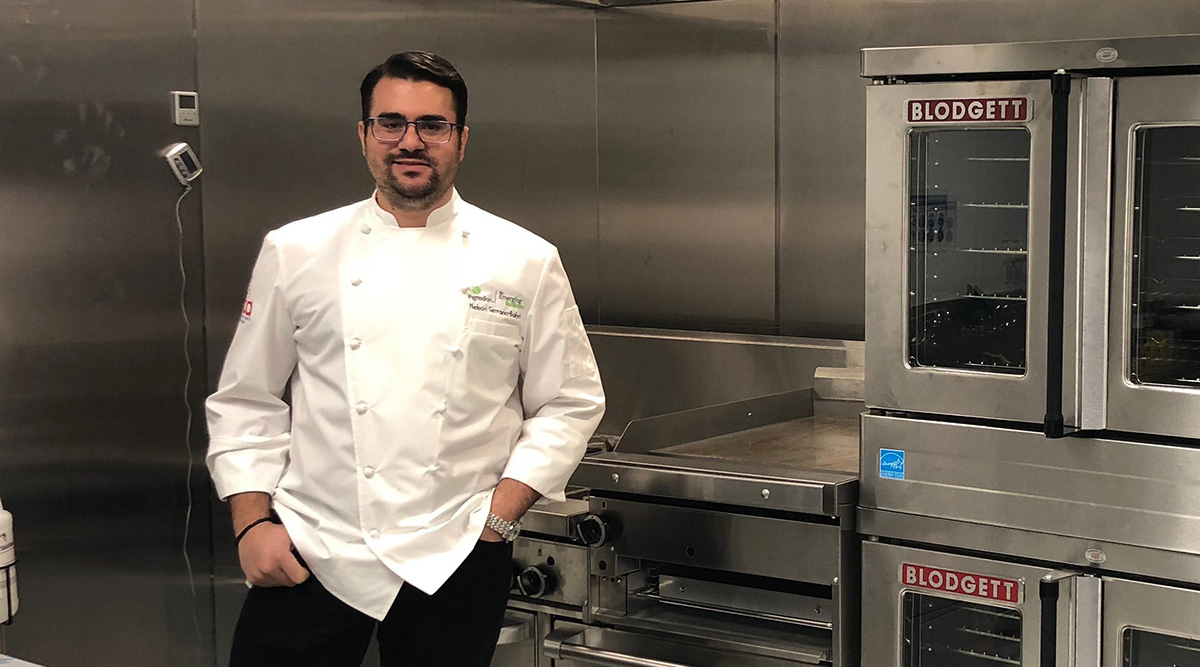 Chef Nelson Serrano-Bahri's culinary and food science education, along with his work as an R&D chef at Unilever and as an entrepreneur in his native Puerto Rico, have helped contribute to his success. Today, he is able to combine his experiences in his role as Innovation and Culinology Manager for Emerging Business at Ingredion. In partnership with The Hatchery Chicago, Serrano-Bahri works with food startups and entrepreneurs to help them in their quest to create successful food and beverage products.
This class is brought to you by our partners: